Film & Media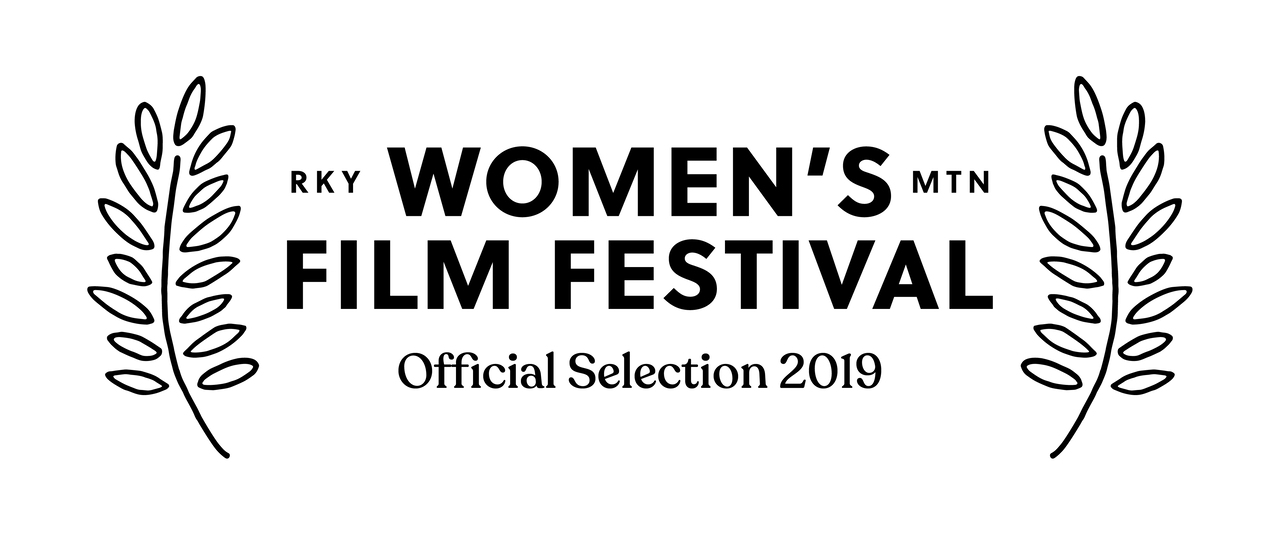 ART FOR THE PEOPLE: Eric Bransby, American Mural Artist
This beautiful bio-documentary film reveals the life and work of Eric Bransby, a respected and admired artist known for his dozens of extraordinary public murals in Colorado, Kansas, Missouri, Illinois, and Utah. Bransby was an authority on the history and technique of mural painting and one of the few living painters qualified to work in the Buon Fresco medium. A dedicated, inspiring and caring teacher, Eric wasan integral part of the Colorado Springs Fine Arts Center's rich history.
57 minutes © 2019
Art for the People: Eric Bransby, American Mural Artist premiered at the Rocky Mountain Women's Film Festival, 2019 and is available through Colorado PBS and Kansas City PBS Stations.
A GARDEN EXPERIENCE: Growing Organic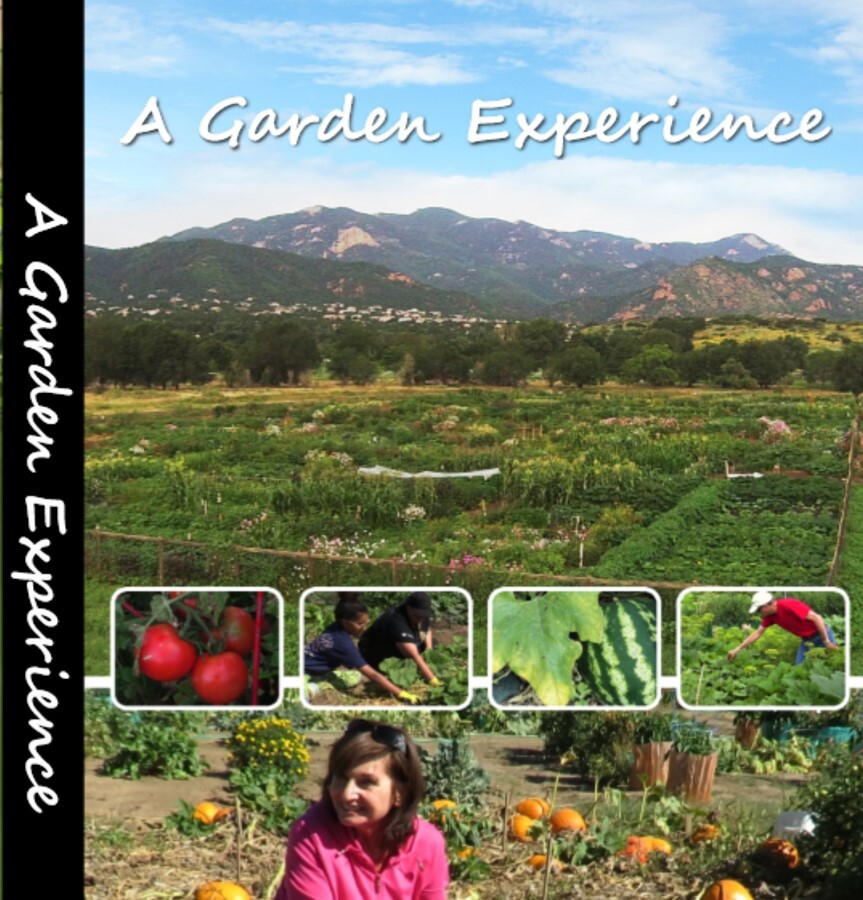 For many positive health, nutrition, and environmental reasons, the business of selling organic food is booming. However, choosing organic can be significantly more expensive than ordering conventional food. One way to go organic and save is to tend your own organic garden. This inspiring program documents a year in the life of a large organic community garden. From spring tilling, planting, board meetings, potlucks, wildlife sightings, and harvesting, to fall closing and community outreach, it follows a hearty group of organic gardeners as together they deal with the challenges and share the rewards of an organic gardening experience. The message is clear, if these determined gardeners in southern Colorado can succeed in going organic, so can other gardening enthusiasts everywhere as well.
30 minutes © 2018
Produced by Nancy Bentley and John Atkinson.
Original music composed and performed by Jim Scott and George Ulrich
Available with Chip Taylor Communications.
Click HERE for the trailer and ordering information. https://www.chiptaylor.com/garden_experience2.html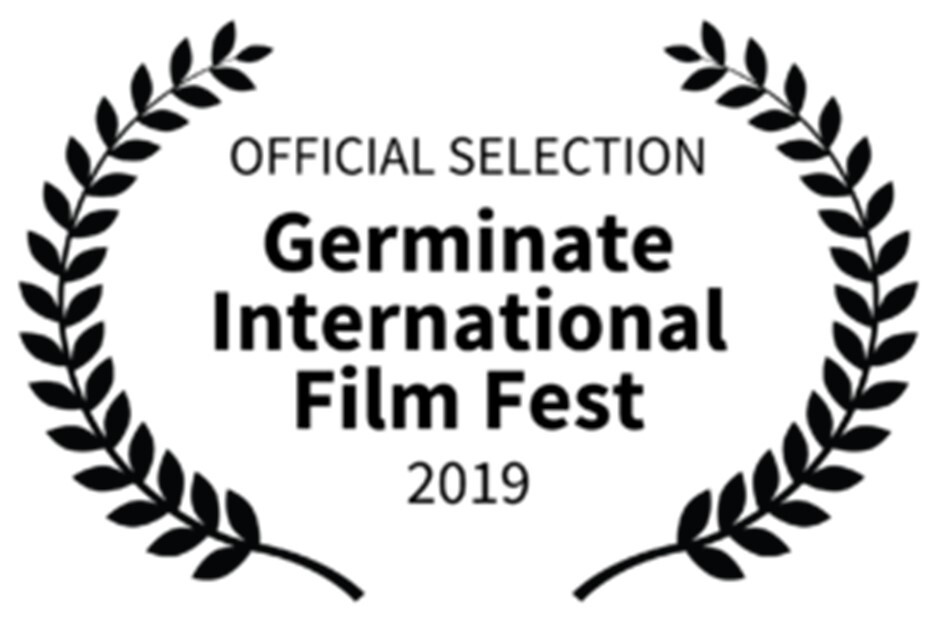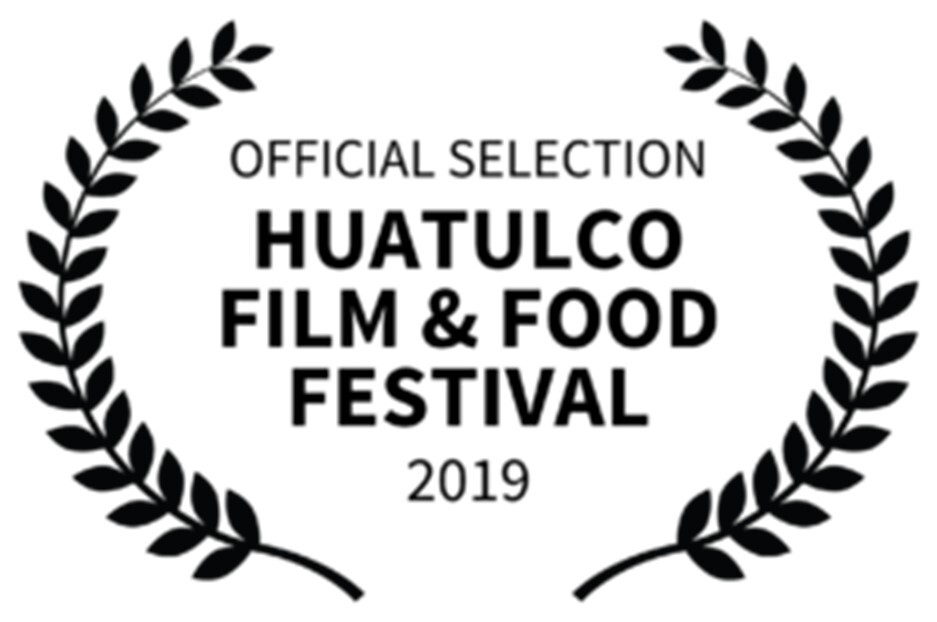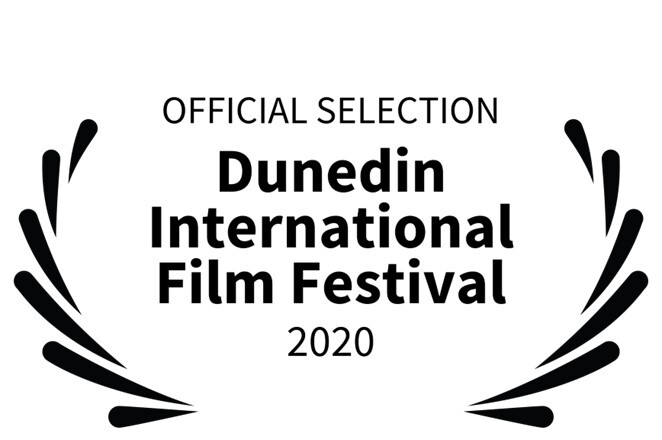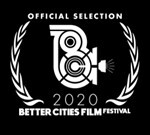 TALKING WALLS
Colorado Springs enjoys a unique place in the American mural arts movement from the early days of the Depression and Works Progress Administration (WPA), to the current renewal of mural painting. Four acclaimed local mural artists are featured in the film: Eric Bransby, Patricia Musick, Kim Polomka, and Douglas Rouse. Concrete Couch, a community arts organization with the mission of enriching community through public art, is also featured. Scores of beautiful, rarely seen murals are shown throughout the film and time-lapse segments reveal the step-by-step creation of two unique murals. Today, Colorado Springs has well over 250 public murals. At the heart of the film is the challenge of how to support public art and mural artists who use the large canvasses of the city's walls to express their stories and creativity.
23 minutes © 2016
MARY CALHOUN: The Making of a Storybook
This highly acclaimed program plays two roles. First, as a biography, it offers viewers a personal glimpse of Mary Calhoun, the beloved children's author of more than fifty children's books, including Hot-Air Henry, Cross-Country Cat, Henry the Christmas Cat, A Shepherd's Gift, and Flood; then, in the role of storyteller, the award-winning author sits down with elementary school-age children to tell them about her life as an author and to introduce them to the writing process of a storybook.

* Shown at the Chicago International Children's Film Festival
Review: "Highly Recommended. This excellent biography reveals why Mary Calhoun is such a loved author and storyteller." -School Library Journal
Available: https://www.chiptaylor.com/calhoun_mary.html
I'VE GOT YOUR NOSE! included in SHORT STORIES FOR CHILDREN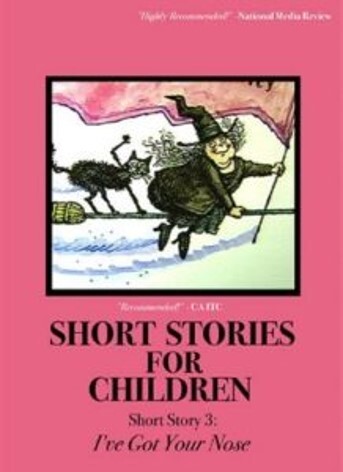 Narrating her popular children's book, I've Got Your Nose!, author Nancy Bentley tells the rib-tickling story about Nahzella, a witch, who loves her old cat, O.C., loves her cottage, and loves making magic spells with her magic spell book, but she hates her nose – a cute little "button" fit for a princess, but not a witch. So Nahzella sets out with O.C. to find a new nose. Along the way she meets a farmer, a baker, and a butcher who have wonderful noses, she thinks. But with every magic spell, she ends up getting a bit more than just a new nose! In the end, she learns an important lesson about liking her own little nose.
Review: "Highly Recommended. An excellent short story that teaches children at a young age to be happy with who they are and how they look." -National Media Review
"Digging in the Dirt" in the UK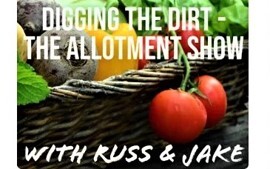 Narrator Karen Stith notes that the enthusiastic podcasters shared that "… their podcast is one of the most popular gardening shows on the radio not only in the U.K. but also in New Zealand." Russell and Jake both rent "allotments" in the towns where they live, which is the British form of a community garden, with a history going back to 1732." They contacted Karen, Board Member of the Bear Creek Community Garden, and asked for an interview with her and the filmmakers of "A Garden Experience – Growing Organic" for their podcast.
https://podcasts.apple.com/us/podcast/bear-creek-community-garden-film-makers-of-a/id1487062460?i=1000502977588